In order to meet or adopt one of our furry friends, please fill out an adoption application online or by visiting one of our events. We are a foster based organization and do not have a brick and mortar building. 
If you prefer to write us
Forever Husky
PO BOX 2510
Crystal Lake, IL 60039
P: (815) 893-9755
F: (847) 890-6166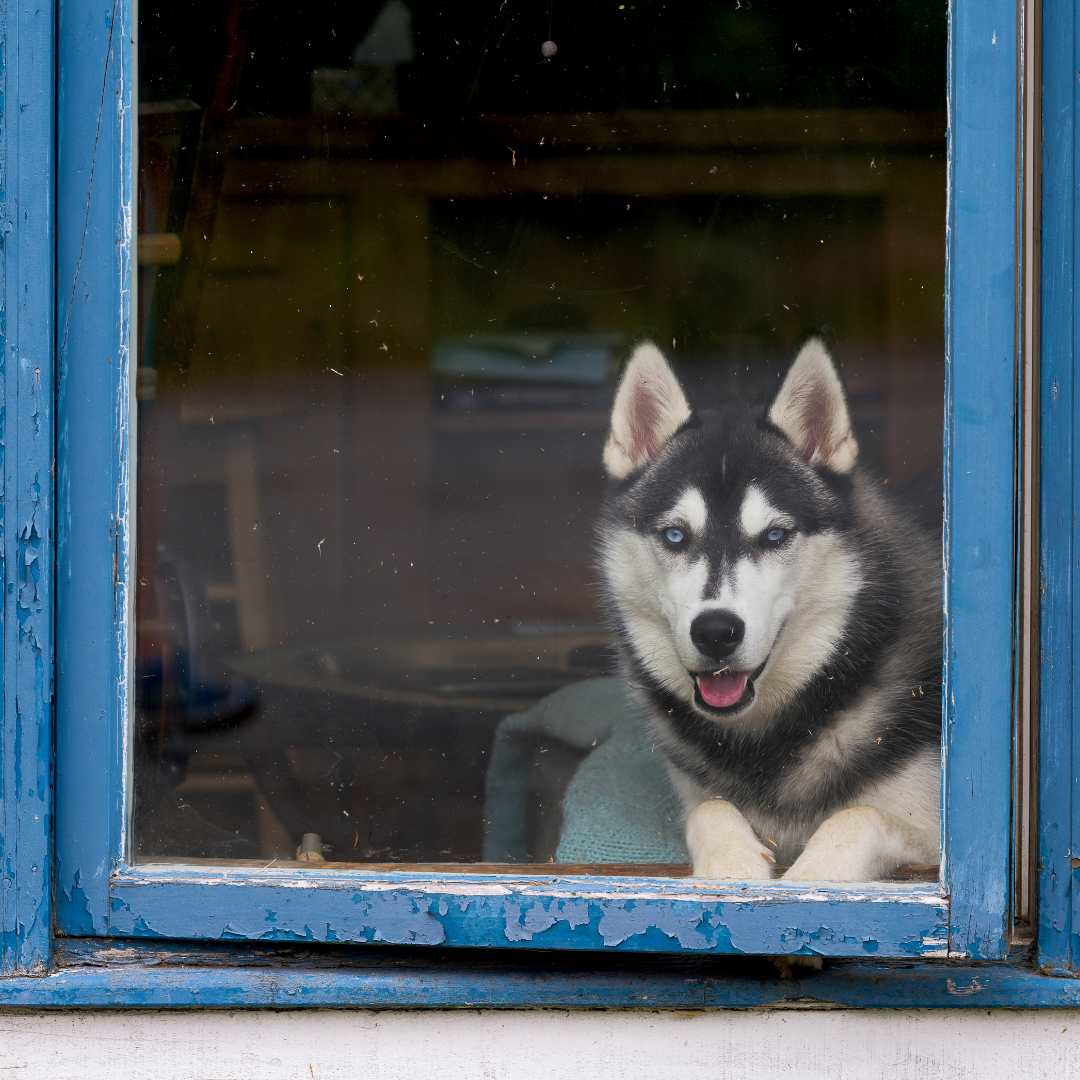 STOP!
Please Read Carefully.
Fosters are needed for the overflowing of Huskies at animal shelters that are at RISK OF BEING EUTHANIZED. For those looking to surrender their Husky, you will be waitlisted while we prioritize those that pending euthanasia. 
Before You Make a Decision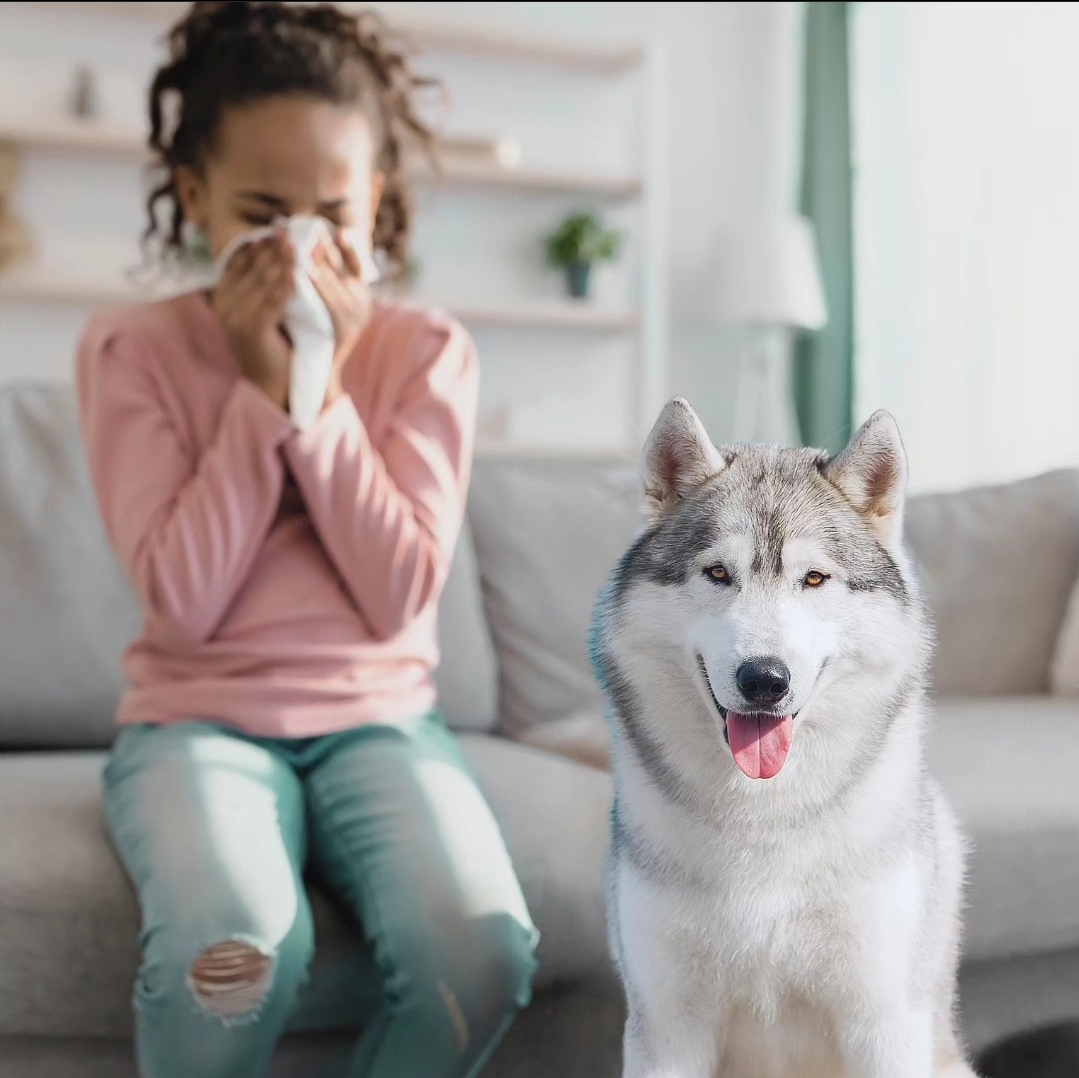 As a pet owner, you love your furry friend, but the symptoms of pet allergies can be difficult to deal with. Huskies are no exception
Read More »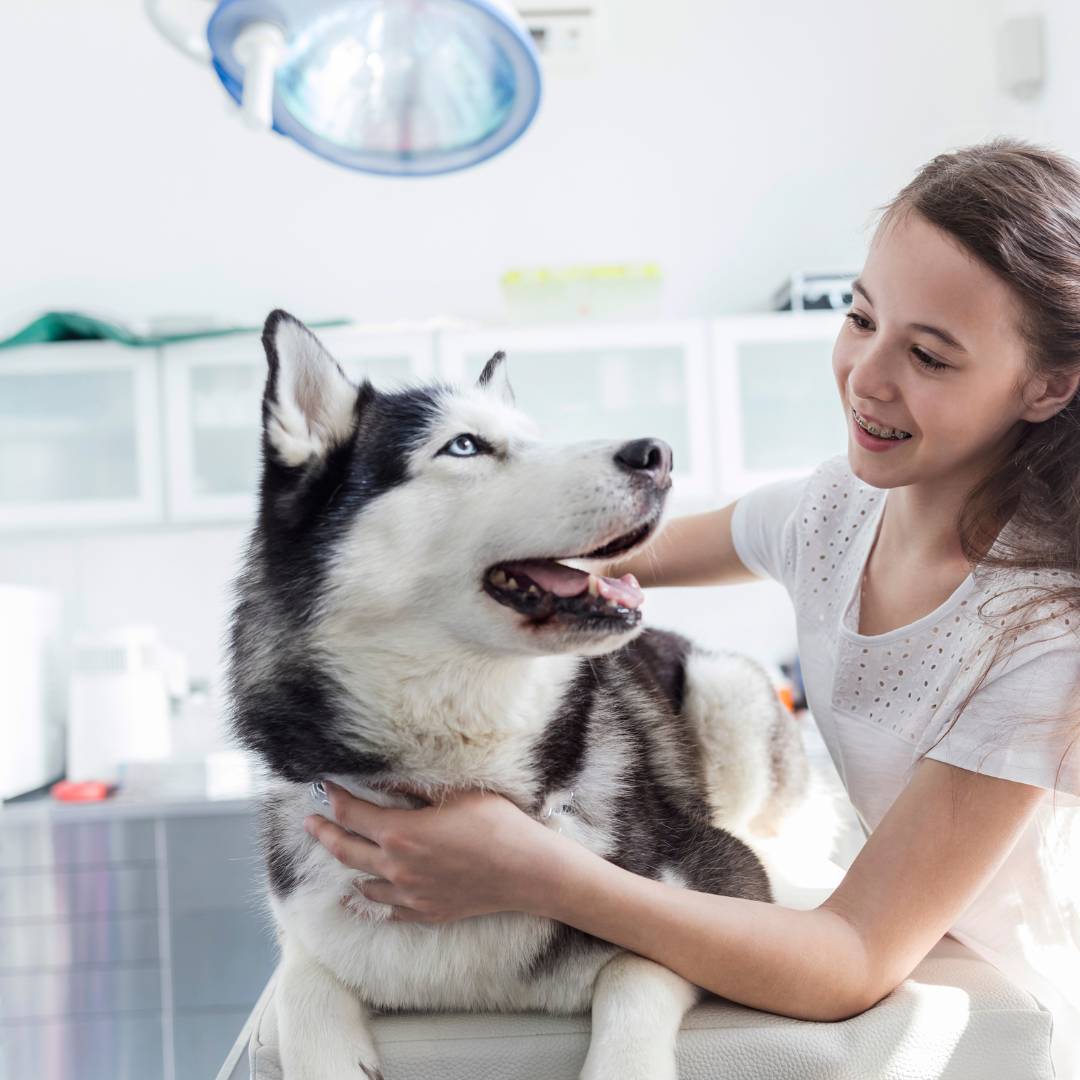 Owning a dog is a commitment that comes with immense love, joy, and responsibility. However, not all dog owners have the luxury of unlimited time
Read More »