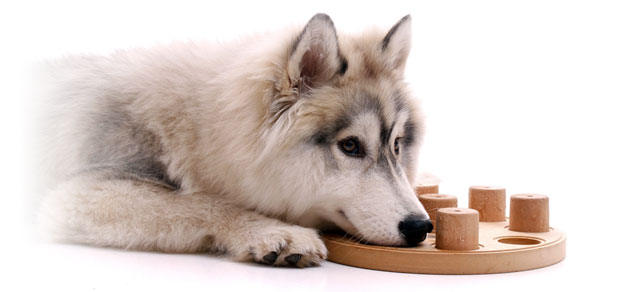 If you haven't owned a husky before, we provide a wealth of information about the breed before you adopt.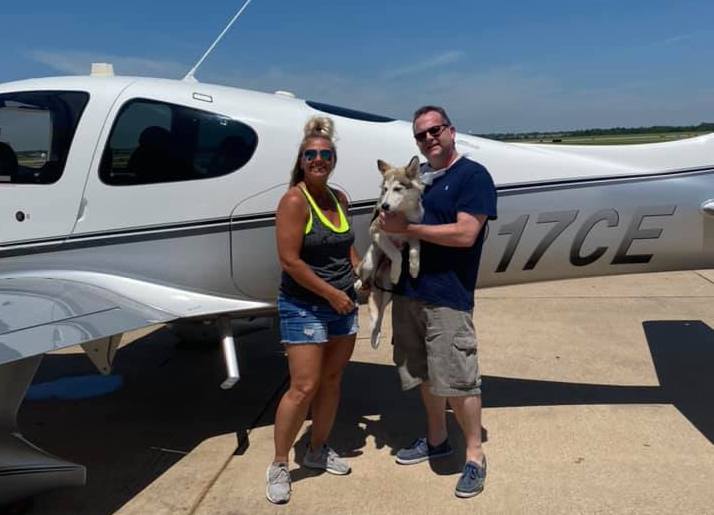 Transporting animals are an important piece of what we do. It's takes coordination, time and dedication to move animals from one place to another and to do it safely.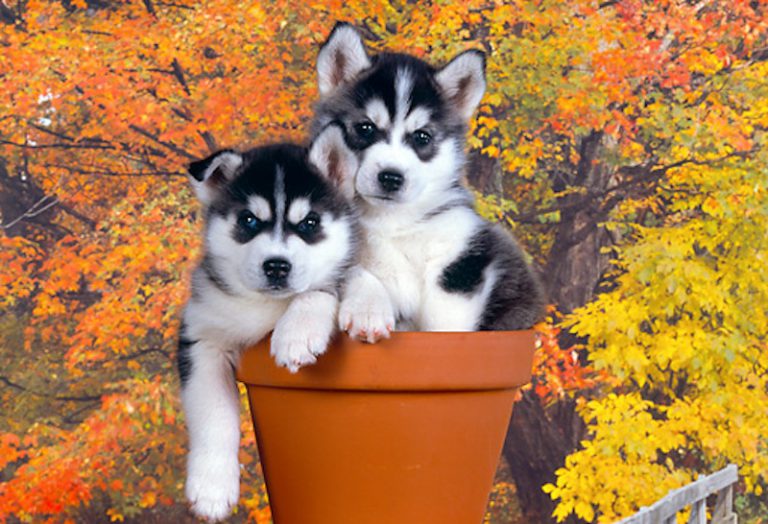 Remember, don't judge a book by its cover. We'll help you pick the husky that's right for you.